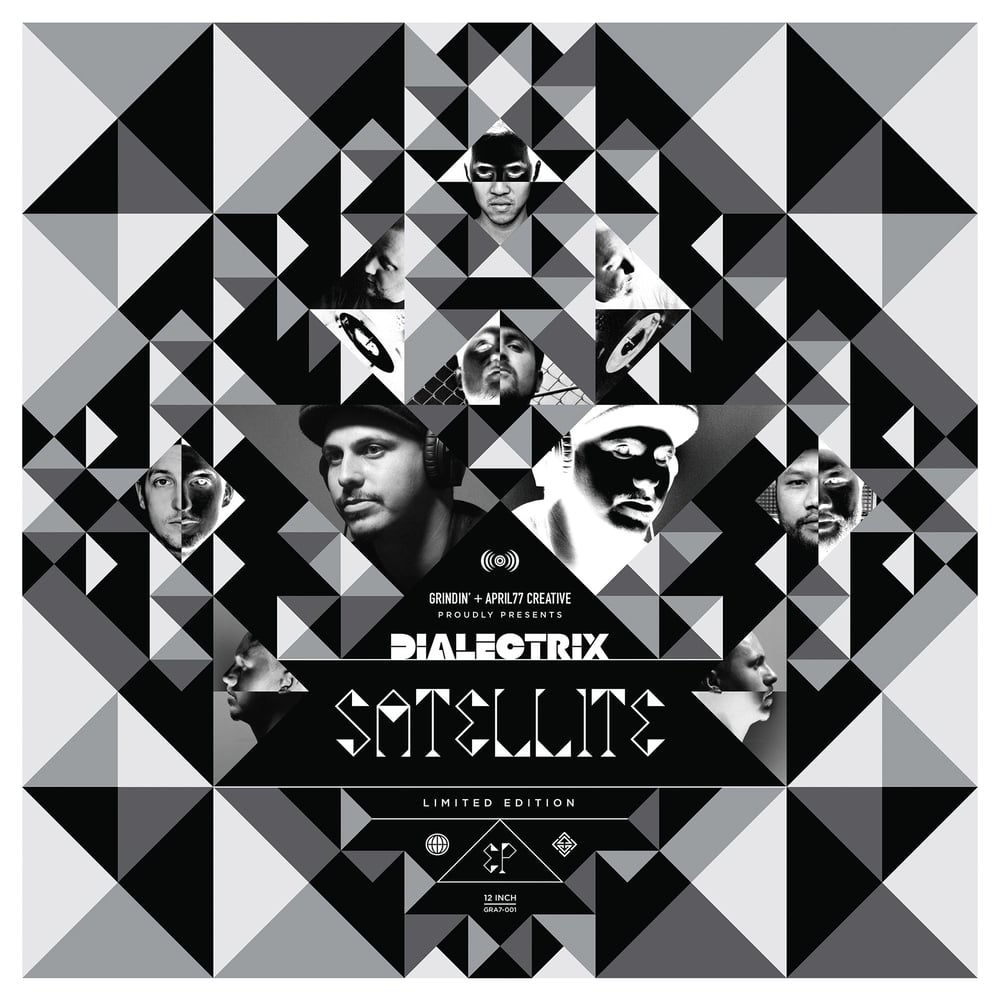 Dialectrix "Satellite" EP - Black Vinyl
$

15.00

/ On Sale
---
---
Dialectrix "Satellite" EP - Black Vinyl
Limited edition 5 track vinyl EP - each track featuring an overseas producer with raps by Dialectrix. Featured producers include Suff Daddy (Germany), Eric Lau (UK), Mr Thing (UK), Haz Beats (NZ) & Exile (US). Artwork by April77 Creative - this Limited Edition release includes the Triple J hits 'Stop' and 'What Is This World Coming To?'.
Click here to take a closer look at 'Satellite'.

International orders: please contact us.